The stylish deli, situated in between Hoxton and Old Street, provides the perfect backdrop to enjoy this traditional Vietnamese sandwich. The Banh Mi meats and terrines are prepared in-house using a unique blend of herbs and spices. The baguettes, crucial to the creation of the Banh Mi sandwich, are baked in their own kitchen and emerge hot from the oven when a order is placed. The daily changing specials board reflects the tasty aromatic flavors of Vietnam's street food and drink.
Impressions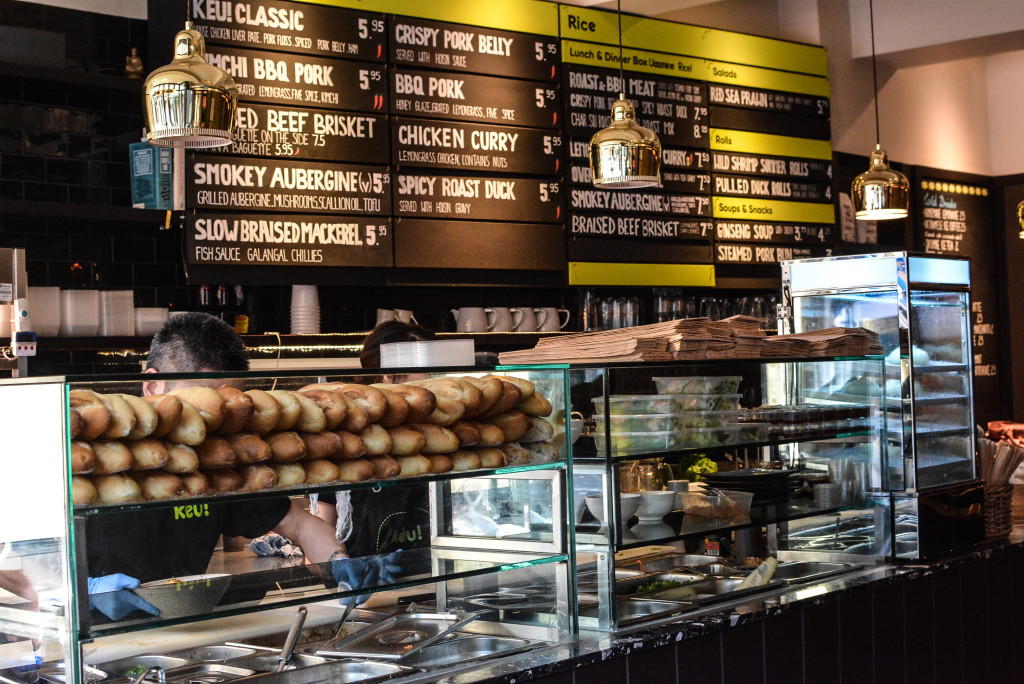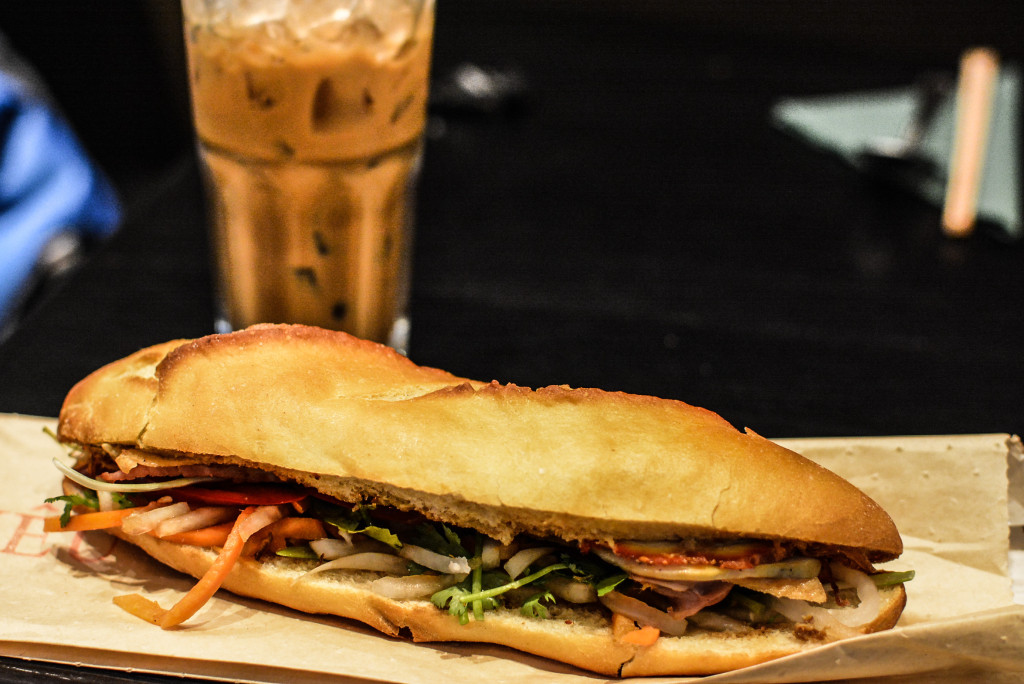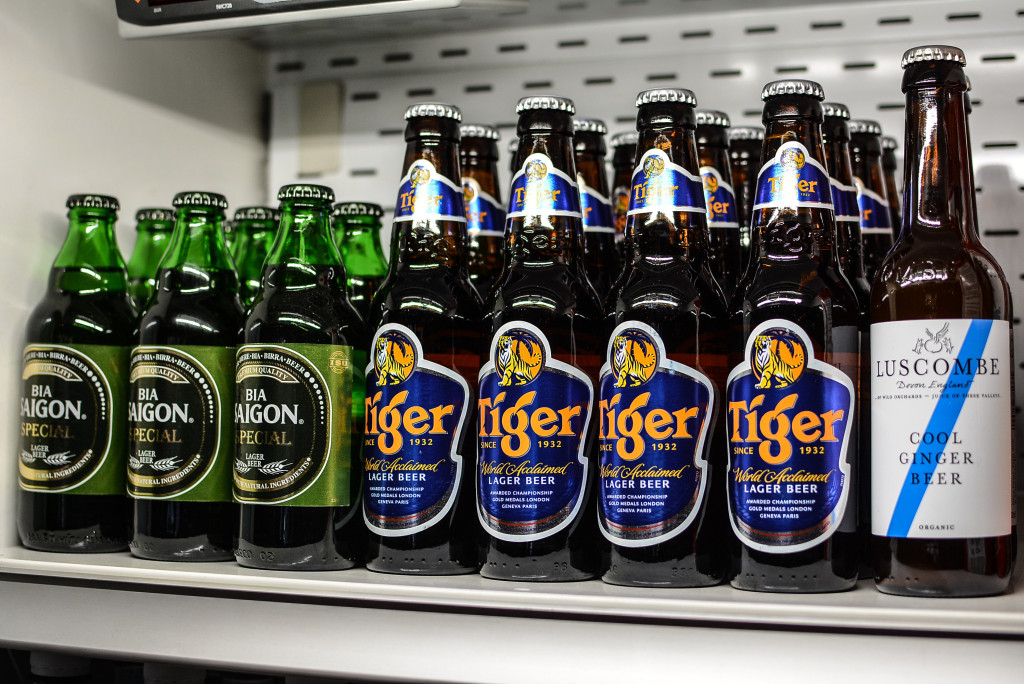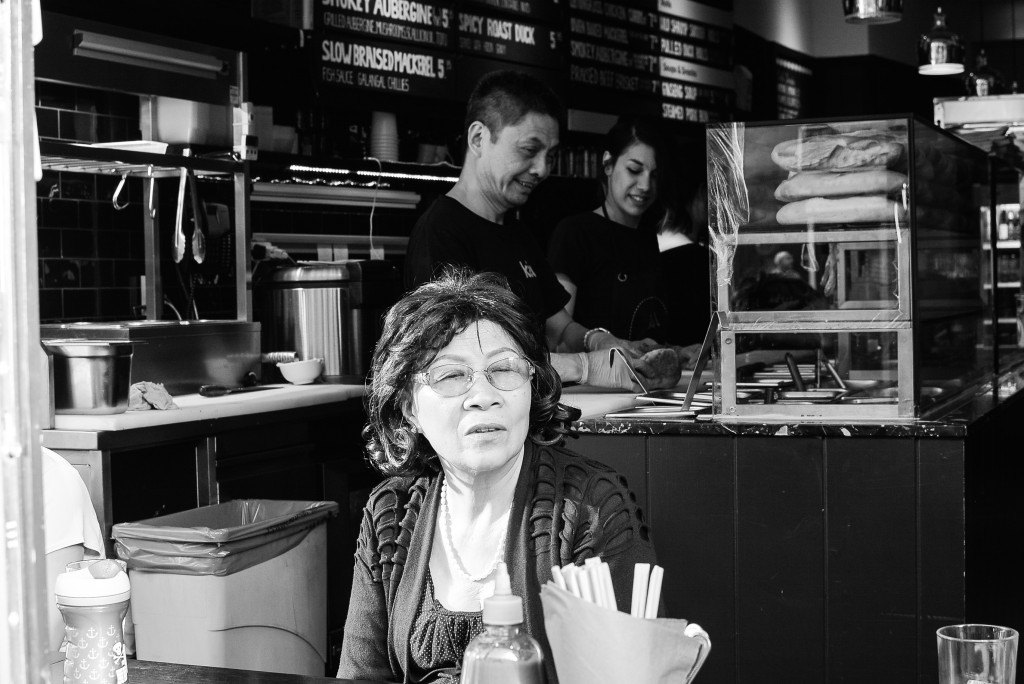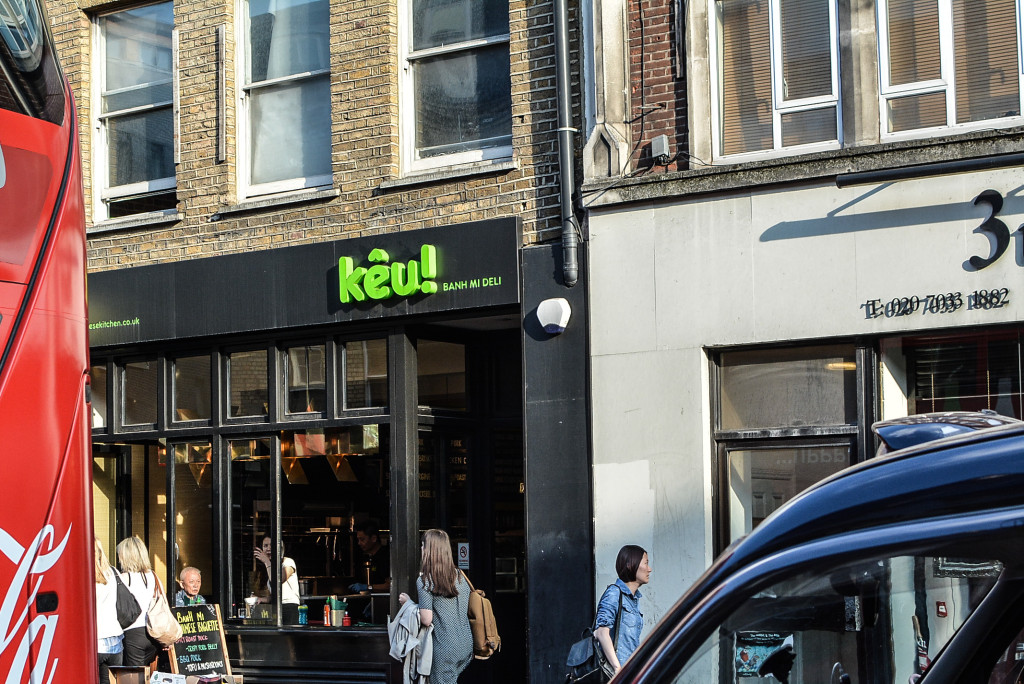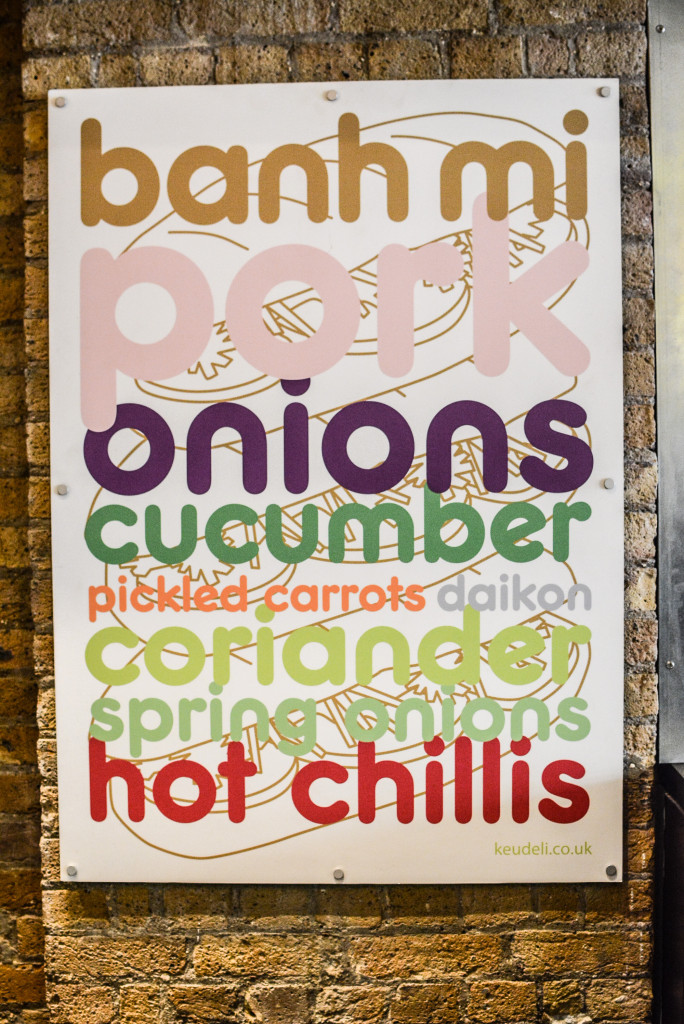 Address
332 Old Street, London EC1V 9DR
www.vietnamesekitchen.co.uk/keu-deli/
Get the latest news
Check out my Banh Mi London Tour
Kêu London is one of the 6 top spots of my Banh Mi London Tour. I had the pleasure to eat more than 10 Banh Mi's during one weekend. I was most impressed by Banh Mi entrepreneurs and the service oriented staff, who spent time with me explaining the unique store location and the various assortments of Banh Mi's.
So if you have visited this Location then leave me a comment with your experience!