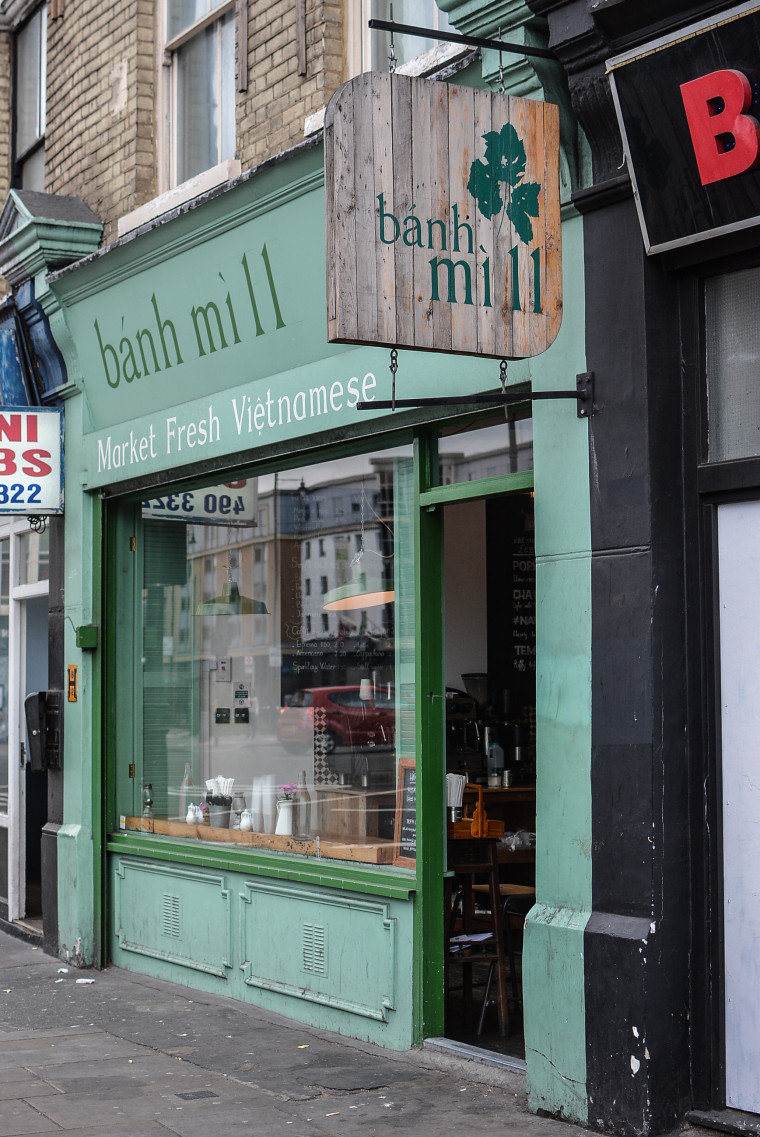 From humble pushbike beginnings at Broadway Market, Banh Mi 11 has been spreading the love for honest, feel-good, market fresh Vietnamese cooking. Always using natural ingredients, in tune with seasonality and made from scratch daily.  Phở and Bánh Mì. Do you need more to feel happy?
Impressions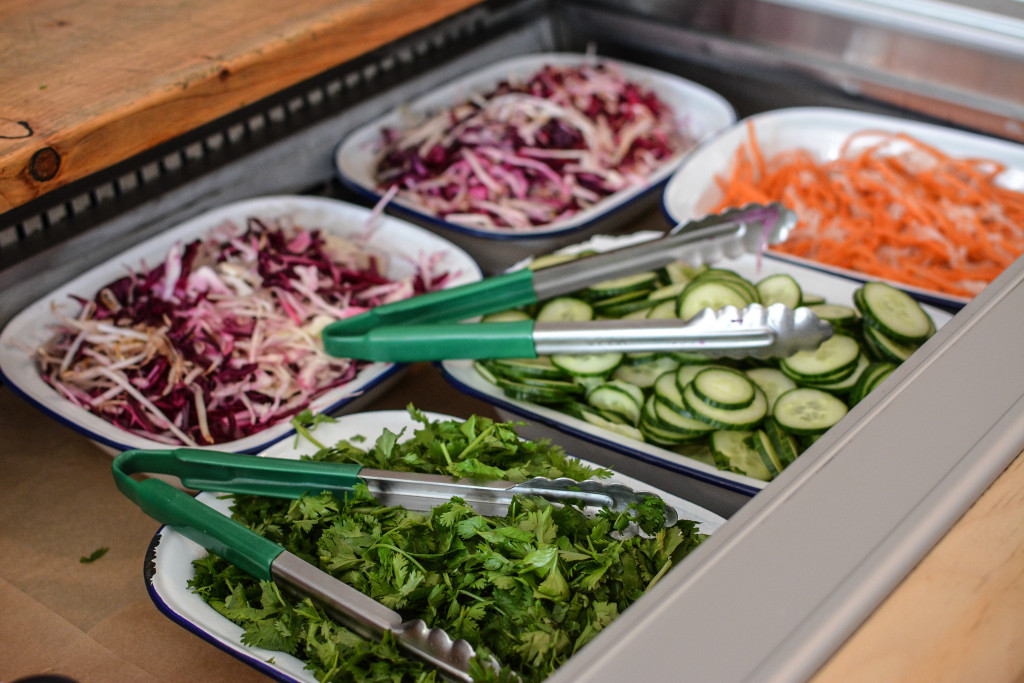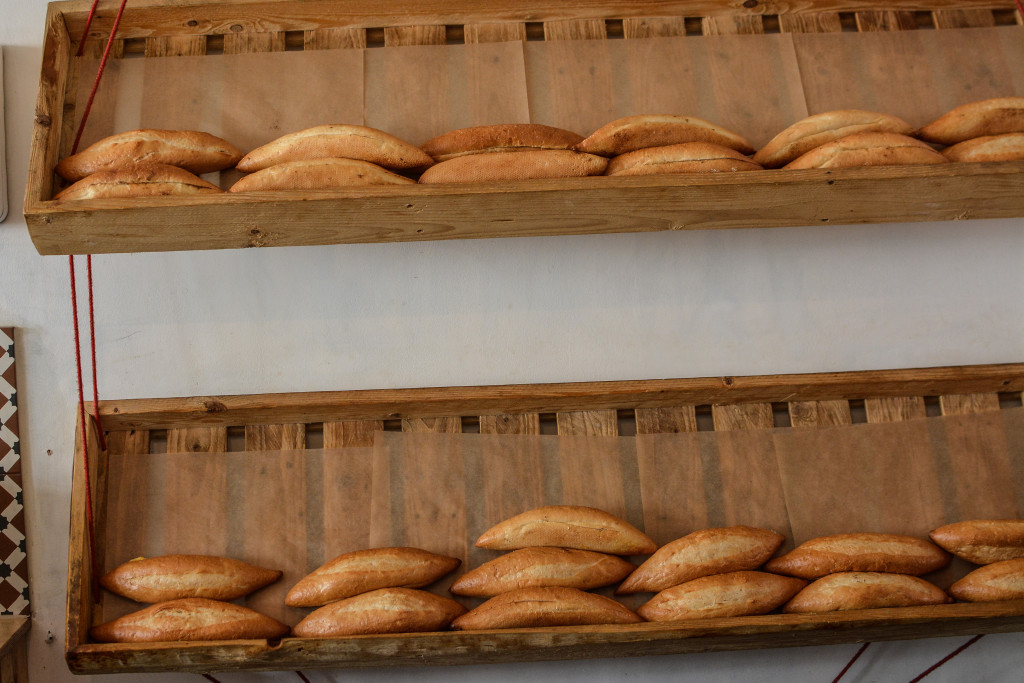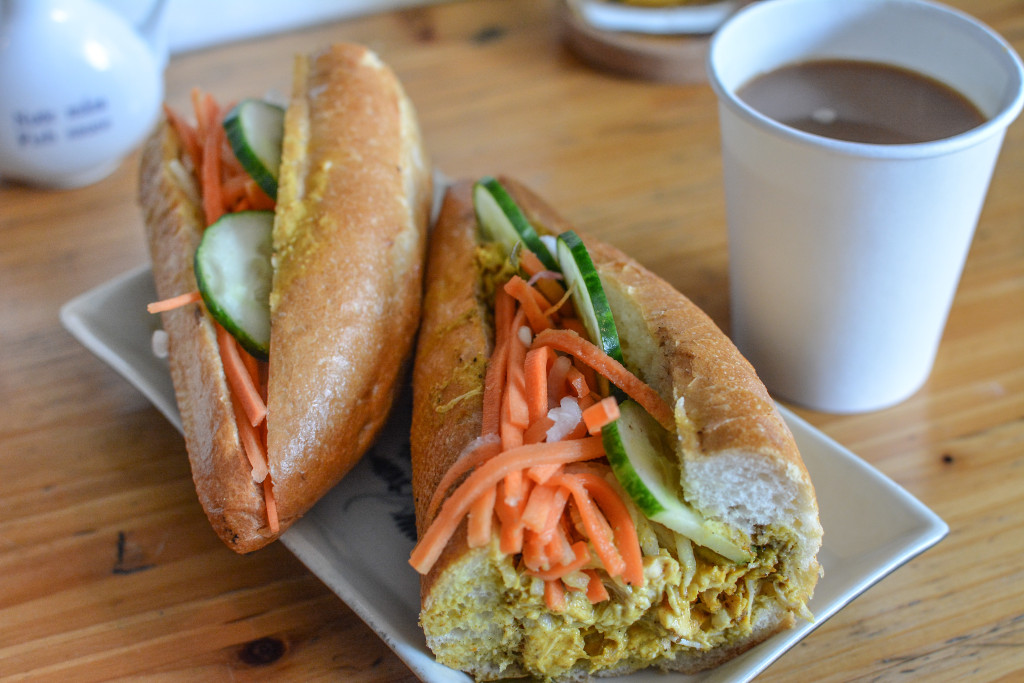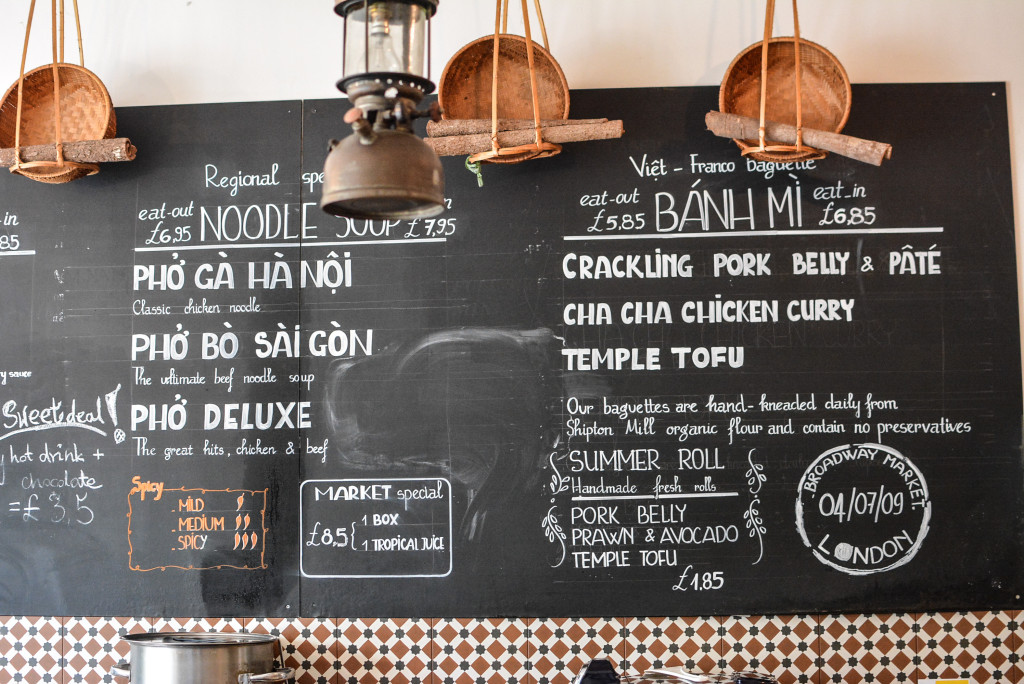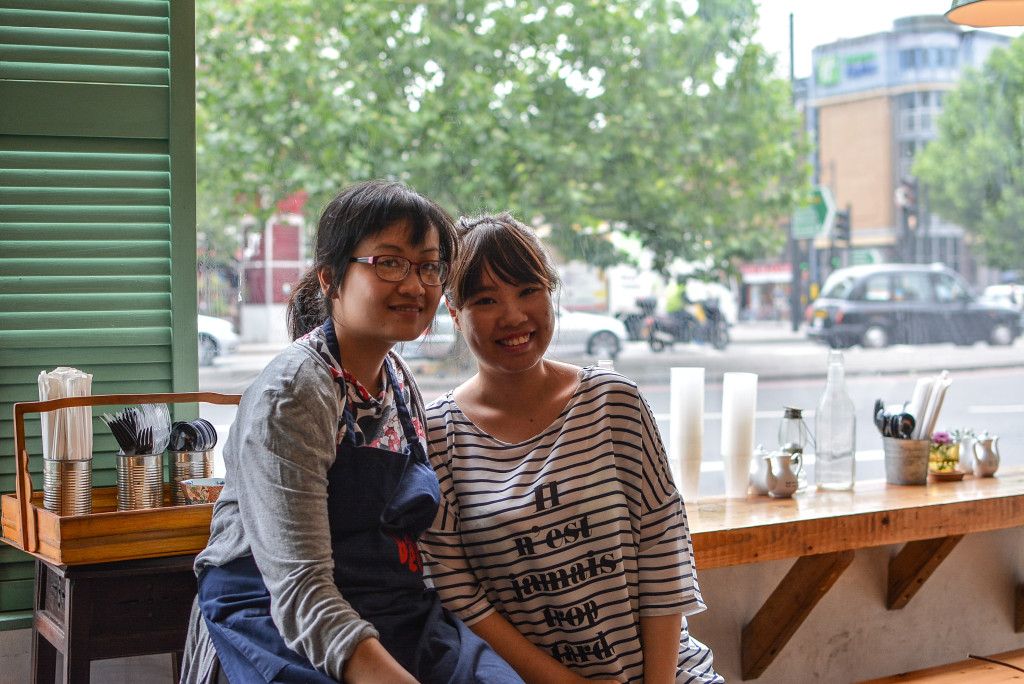 Address
101 Great Eastern St, London EC2A 3JD
Check out my Banh Mi London Tour
BanhMi11 is one of the 6 top spots of my Banh Mi London Tour. I had the pleasure to eat more than 10 Banh Mi's during one weekend. I was most impressed by Banh Mi entrepreneurs and the service oriented staff, who spent time with me explaining the unique store location and the various assortments of Banh Mi's.
So if you have visited this Location then leave me a comment with your experience!