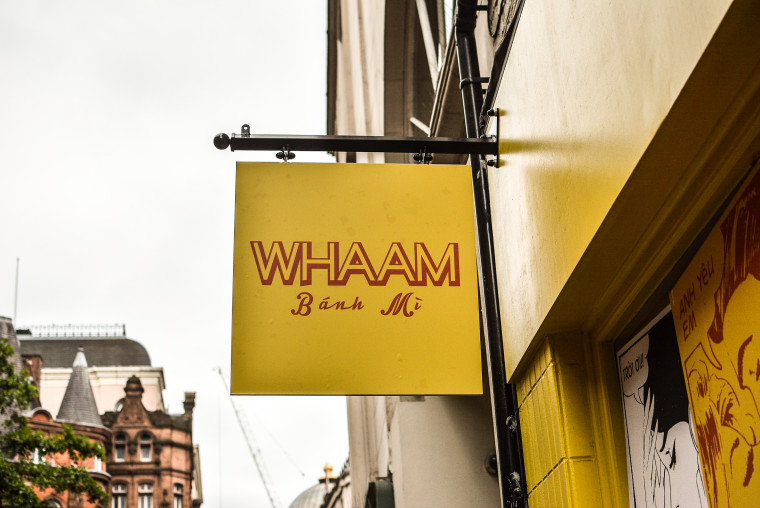 Close to Picadilly Circus in Soho, Tom Barlow opened his first Banh Mi store on March 30th 2015 . He is striving to change the way people think about Vietnamese food, the Vietnamese culture and Vietnamese coffee as well as exposing his customers to the greater Indochina region. Whaam Banh Mi offers fresh sandwiches that include, but not limited to, i.e. BBQ Shredded Pork, Lemongrass Chicken and Ginger & Chilli Tofu Banh Mi. The store compliments the food menu with Vietnamese coffee supplied by The Saigon Coffee Company.
Impressions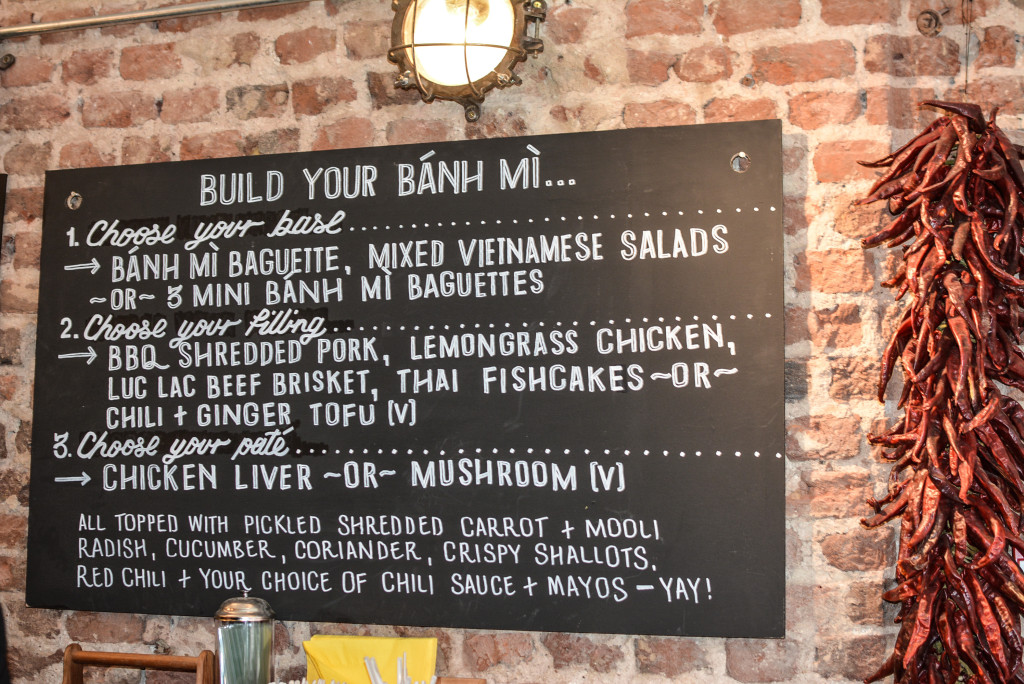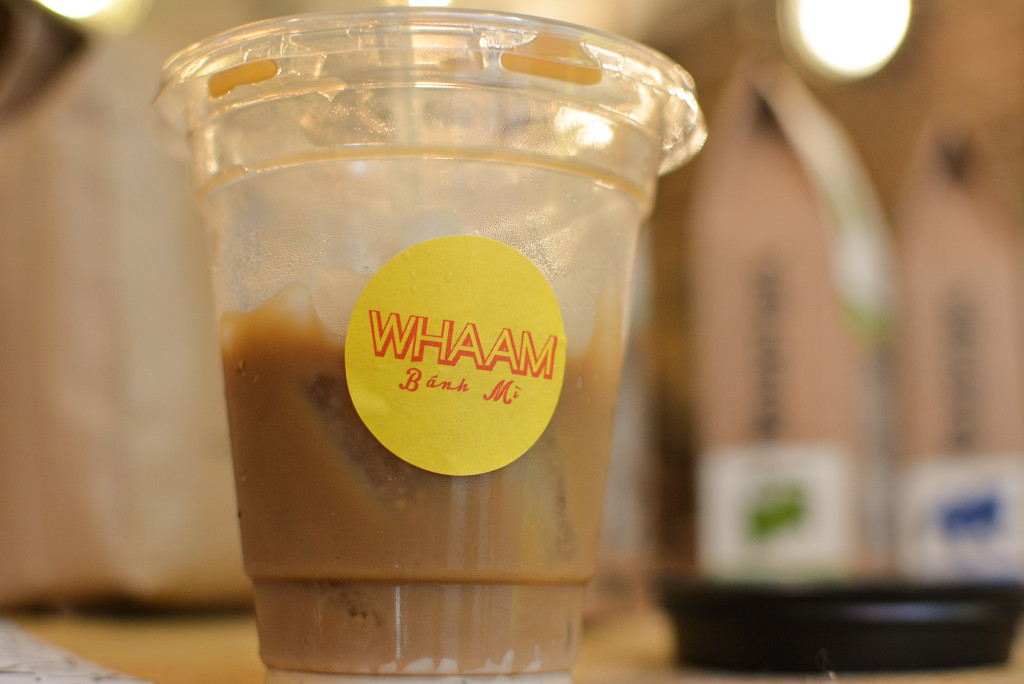 Address
Whaam Banh Mi
40 Great Windmill Street, London
Get the latest news
 Check out my Banh Mi London Tour
Whaam Banh Mi is one of the 6 top spots of my Banh Mi London Tour. I had the pleasure to eat more than 10 Banh Mi's during one weekend. I was most impressed by Banh Mi entrepreneurs and the service oriented staff, who spent time with me explaining the unique store location and the various assortments of Banh Mi's.
So if you have visited this Location then leave me a comment with your experience!